Saola Foundation
Launching one of the most important searches of our time for a wild animal
Saola (Pseudoryx nghetinhensis)
Discovered by science only in 1992, the Saola was perhaps the most spectacular zoological find of the 20th century. It is now probably the world's most endangered terrestrial mammal.
The race to save Saola is one of the highest priority conservation challenges of our time, requiring an unprecedented level of global support and cooperation.
About Us
The Saola Foundation is a US registered 501(c)(3) nonprofit organization, and the only charity in the world devoted to saving the Saola from extinction.

We are a small, deeply committed group of field conservationists, with decades of collective experience in the Saola's range, and in the effective leadership of non-profit organizations.

We invite you to join us in this crucially important endeavor. With your support, we can collectively do all it takes to save this enigmatic species from extinction.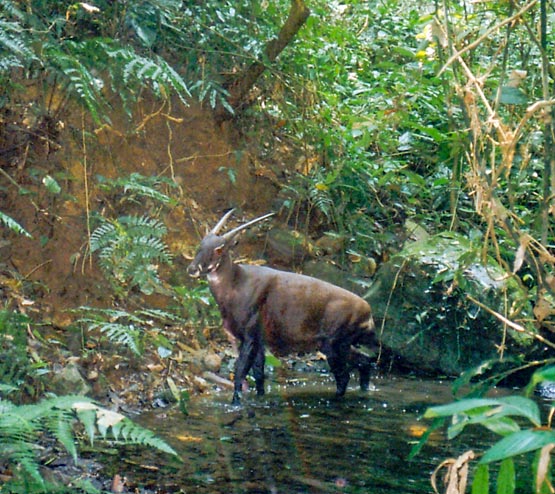 More about the Saola Foundation and our program
The organization had its beginning in 2017, when it was established as the Saola Foundation by two friends & business colleagues in the US. Read about the story of our founders here.
In 2020, the original founders transferred the organization to a new Board of Directors and new executive team. This new group infused the organization with a revitalized mission, and expanded the name to Saola Foundation for Annamite Mountains Conservation. We are the only chartered organization in the world to focus solely on conservation of Saola and its home of the Annamite Mountains. Meet our team here.
The Saola is a tropical bovid, which is antelope-like in appearance. It is the sole member of the genus Pseudoryx and is endemic to the biodiversity hotspot of the Annamite Mountains of Lao PDR and Vietnam. Discovered by science in the early 1990's, the Saola quickly became a flagship species for conservation of the Annamite Mountains. This beautiful animal has increasingly captured the hearts of scientists, conservationists and supporters around the world.
Saola is one of the world's most endangered large mammals, with probably fewer than 100 left in the wild, and none in captivity. The most critical priority in Saola conservation is to find the remaining animals in the wild. Political support in the range countries and understanding of the problem are firmly in hand, thanks largely to the efforts of the IUCN Saola Working Group. Limiting factors in its conservation are now technical and financial resources. Finding Saola in the wild efficiently will require an unprecedented level of effort. Please see elsewhere in this report for details on the search.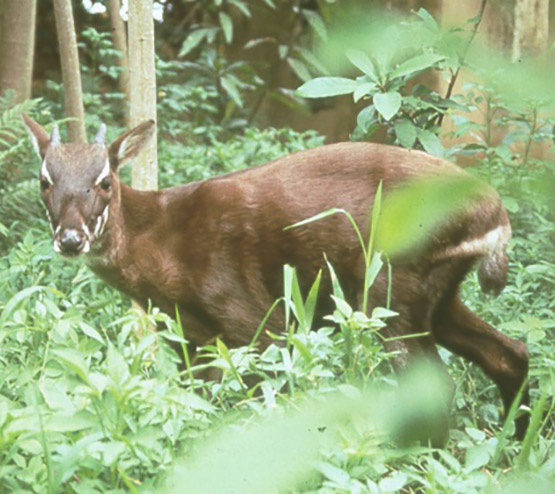 Saola are an emblem for the spectacular diversity of the Annamite Mountains and saving it from extinction is our collective responsibility. A success story for Saola will send positive vibrations throughout the region, bring resources, capacity and solution for other threatened wildlife of the Annamites. Learn more about Saola and the Annamite Mountains here.
Keep abreast of our progress by signing up for the Saola Foundation newsletter: 
Follow the Saola Search on Social Media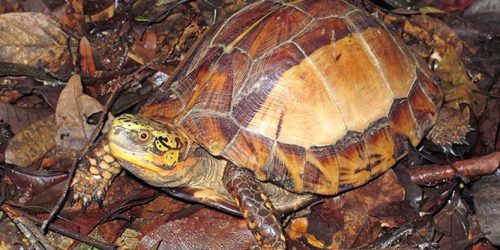 Conservation news from Asia is often bleak, with many species already in severe decline and others facing new threats. Biodiversity everywhere on the continent is disappearing fast. So why focus on a single species (Saola) in a single small region (the Annamite Mountains)? What – besides the name – is the logic behind the Saola […]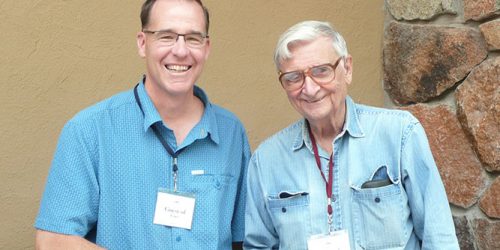 It's been some tough weeks recently for conservation. In a stretch of 9 days, three of wildlife conservation's giants all passed away—Thomas Lovejoy, Richard Leakey and E.O. Wilson. These three men began their careers trying to understand how nature worked. Ed Wilson started by studying ants, Leakey as a safari guide and Lovejoy in the […]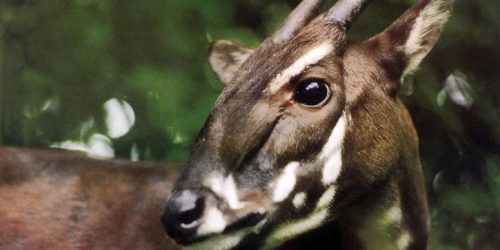 The Saola is so elusive that no biologist has seen one in the wild. Now they are racing to find it, so they can save it. https://www.theguardian.com/environment/2019/sep/16/about-the-age-of-extinction-a-guardian-series
Learn More by watching our Video